This month's Tiobe index doesn't list Xojo in the top 100 anymore, like last month and the month before.
And that weaselly, murky statement on Xojo's Wikipedia entry that tries to link Xojo's listing in the Tiobe index to the Tiobe company's quality assessment business…
Here's how the Tiobe index is established: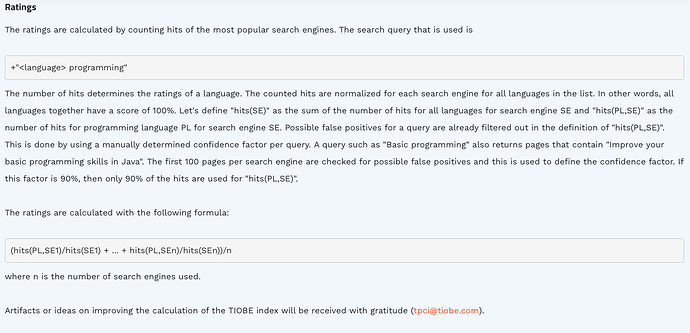 Has nothing to do with the quality of the softwares in that index.
Here's how Tiobe evaluates software quality:
https://www.tiobe.com/files/TIOBEQualityIndicator_v4_15.pdf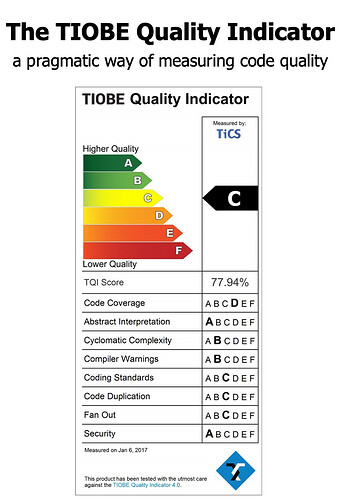 How would Xojo score?..and would they put the result on Wikipedia?