Saturn, May 22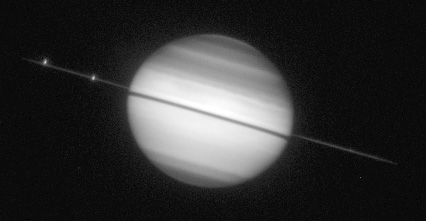 I was born pre-Hubble …

I watched a document on TV about the Hubble history.
As usual, this was aired at night, but it was fantastic.
This is just "what picture did hubble take on ONE of your birthdays"
Silly guy

Yup. Serious people can be a lot of fun …

I've met you


I know this
I was a tad nervous heading over to Germany the first time to meet all the "gruff Germans" but had a wonderful time !
And I came to realize that how Germans use English, at least in writing, is quite different than how native speakers use English
Something that in person was much easier to discern and sort out.
Where a native English speaker might write "You should do something" I found that many Germans, as well as some others, might write "You must do something"
The intent might be the same but there's a subtle difference
For your comment about Hubble I wasnt entirely certain you were kidding but …