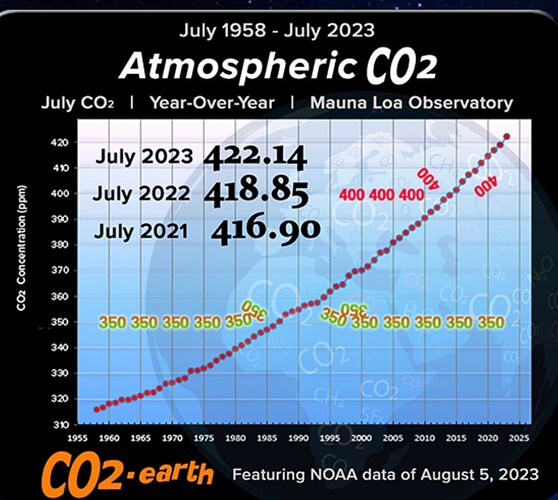 you are climate denier.
quote="eugenedakin, post:1, topic:3504"]
This sure seems to be a government tax grab,
[/quote]
typical american paranoia speech
DO YOU EVEN KNOW THE BUDGET OF THE PENTAGON ?
no you don't, because nobody in your country is talking about it
says it all.
you repeat all the arguments your emloyer gives.
you report trolling on social media to big brother ?