Hi all,
I just read about Microsoft Edge (for MacOS 10.12 or later) minutes ago.
I disabled and removed my VirtualBox some months ago (six or more). So I do not had news from MS/Windows 10.
So, I downloaded the package (yes it is) and took what seems its icon (I saw it in the web news).
Here it is:

and here the original (json from en.wikipedia/wiki/json):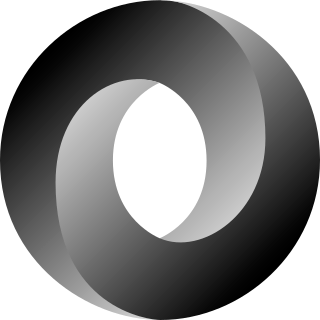 You got the idea.
After stealing the Butterfly from WorldPerfect (decades ago), …