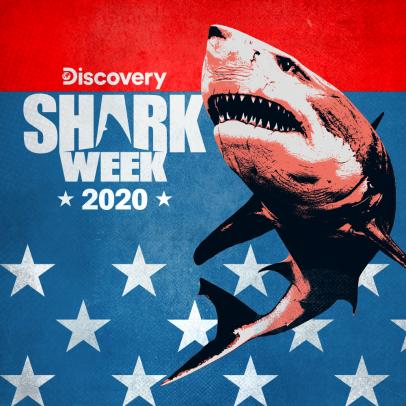 San Jose didnt make the playoffs so I'm confused ??


.
.
.
.
edit : yeah its a hockey joke so there

Hahaha! The SJ Sharks do not normally make me happy

I do not like their goalies

Sadly they unfortunately have drafted a decent string of them
And then put a good defensive team in front with enough scoring to win
Kind of like old Blues teams - they used to be one of those teams I hated to go to a game to see as the Blues just scored one goal then smothered the game and slowed it down to win 1-0
That ought to get @quangdog commenting

I used to live in St. Louis (1998 - 2001). I did ALOT of Blues games back then.
That worked for a while, but under Hitch it stopped working. They'd get up a goal or two and then turtle, turtle, turtle… which generally fell apart with about 10 left in the third. I hugely prefer their newer game (when they can find it) .
I grew up there - born in the 70's, lived in the same house until 1995 when I went out of state to college. Haven't been back much since… it's a fantastic city. I miss a lot of aspects of living there. (Though I don't miss the August heat + humidity).
I lived in O'Fallon, Mo - But I worked @ Cisco Systems and our office was in Ballwin at the time. Super great foodie, sports, and bar town.
Will say that I prefer the new style as opposed to turtle turtle turtle
I grew up right between Maryland Heights and Creve Coeur. I'm well familiar with Ballwin and O-Fallon - went to church in Ballwin and had friends in O'Fallon. Great town. Ah, the memories…
The father of one of my best friends in high school worked as the head of PR for the Cardinals. As a result, we could get tickets to just about any cards or blues game we wanted … usually with little or no notice needed. We'd literally drive down to Busch stadium and walk into his dad's office to pick up tickets the day of. Saw lots of cards and blues games live with awesome seats…
It's so much more exciting to watch, with a faster seat-of-your-pants pace… and I especially love it when we can complete 3 full line changes without losing possession in the offensive zone… because we almost always wind up scoring then. That was the key aspect of our game during the cup run last year. Possession monsters.
So far this post-season? Not-so-much. We'll see what happens tomorrow in game 1.